Welcome to High Performance Alloys
High Performance Alloys offers distribution and production of bar, sheet, plate, forgings and fasteners.
Take a moment and browse through the materials, products, and services that we offer. The site is extensive, so please use the search feature locatedat the top right of the page.
Stocking many grades of materials: Hastelloy ®, Inconel ®, Monel ®, Nitronic ®, Cobalt based alloys such as Stellite ®, and L605. Call us toll free in the USA for your stock and production material requirements at 800-HPALLOY. Small and medium quantities from stock, larger quantities from our network of mills. Hastelloy, Nitronic, Inconel and Stellite products in bar, billet, wire, sheet, plate and forgings. We are a service center and a manufacturer of bars and forgings.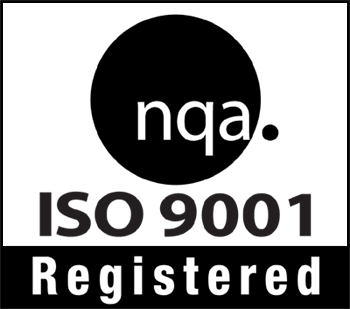 Nickel Price
Read Blog here

Subscribe in a reader


An ISO 9001:2008 Registered Manufacturer and Distributor of Super Alloys